OUR MISSION
Providing consistent expertise and excellent quality service within the Oil & Gas Industry.
About →
EXPERT HYDRAULIC CHOKE SERVICES
We can customize your hydraulic chokes to fit a variety of applications.
Our Services →
Our History
Founded on excellence, and built for success.
Since 2011, K&B has experienced steady growth as it has met the demand for oil and gas production services of low-permeability, continuous-type shale reservoirs.
About Our Company →
What We Offer
Safe, customized, and dependable oilfield services.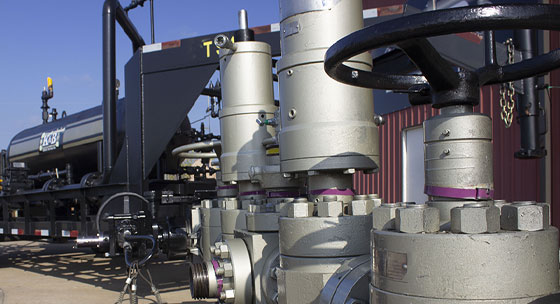 Health & Safety
Over 45 years of certified safety training and experience.
K&B recognizes that leadership in safety is top priority. We are committed to strive for the safest possible performance on each of our job sites.
Learn More →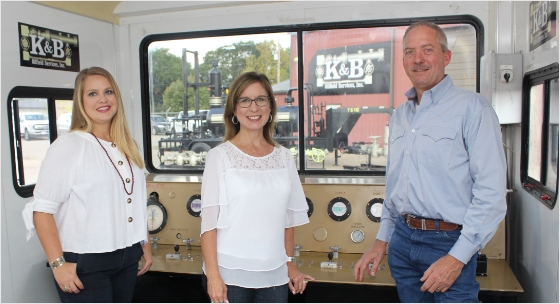 Core Values
Providing consistent service with excellent quality assurance.
Our corporate values reinforce our commitment to traditional K&B strengths and underscore the qualities that define us as a leader in the oil & gas industry.
Learn More →
K&B Oilfield Services stands ready to render services in the safest, most professional way possible. We are proud of this company and the employees who represent us.
Tony King, CEO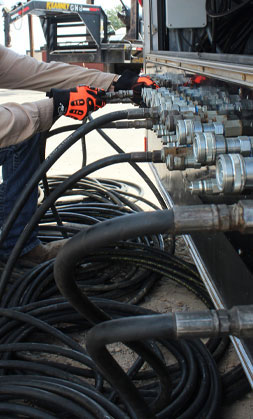 Careers
Join our crew
K&B Oilfield Services continually searches for "Experienced Flowback and Hydraulics" personnel to grow with our team.
Learn More →