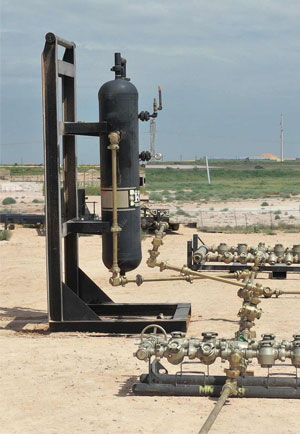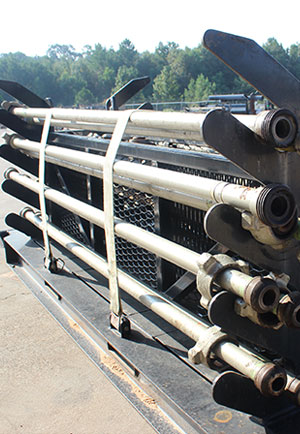 Our Mission
Health & Safety
Safety is Key
K&B recognizes that leadership in safety is top priority. We are committed to strive for the safest possible performance on each of our job sites.
HSE Policy
Our main priority is you.
We enforce our corporate standards and applicable safety and health regulations to protect our employees, subcontractors, customers, and the public against any potential hazards.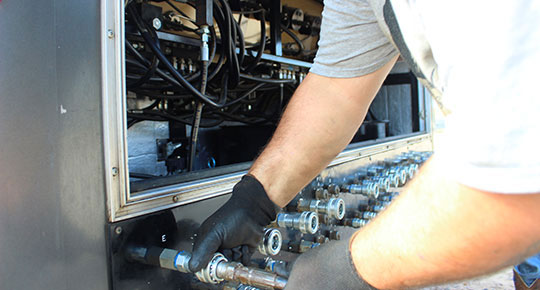 It is our policy to:
Maintain a safe and healthy workplace for all employees in compliance with all applicable laws and regulations.
Promote a positive attitude towards safety.
Establish safety and health objectives for all levels of management and employees.
Commit appropriate and enough resources to protect and support company safety efforts including providing technical support for our field crews.
Provide management leadership and require all employees to take responsibility and ownership for safety including bringing the attitude that "I am individually responsible for safety" to the job each day.
Ensure that each employee understands that they have the obligation to stop a job/task to prevent an incident from occurring.
Assure compliance with all company safety, health, and security programs and practices.
To provide industry leading training to our employees to better educate them on how to comply with those policies as well as promote a culture of continuous improvement and commitment to safety and training.
Regularly review and evaluate safety, health, and security programs, procedures, and practices to assure that they are effective and up to date.
Assure timely and thorough reporting and investigation of all incidents including the identification of causal factors and the establishment of effective corrective actions.
Certified Safety Training
Our Safety Department has over 45 years of training experience combined. They hold the latest instructor certifications in COSS,OSHA "Train the Trainer", PEC, and H2S.
Total Recordable Incident Rate
0
Safety Commitment
Our commitment of safety to our customers, employees and anyone we have the pleasure of doing business with is our first priority. We are also extremely mindful in safeguarding the environment and community in which we do business. We strongly believe it is the responsibility of everyK&B manager and staff member to:
Be empowered with "Stop Work Authority".
Prioritize the safety of people and our environment above all else.
Adhere to all K&B Health, Safety & Environment (HSE) protocols,customer-specific requirements and applicable legislation.
Ensure all K&B employees understand and follow our HSE protocols.
Cultivate a strong HSE culture that empowers employees to uphold ourcommitment to personal and environmental safety.
Endeavor for continuous improvement in our HSE performance asindividuals, crews and as an organization.
Have a Question?
If you would like to know more about K&B Oilfield Services, send us a comment, or ask us a question, click below and we will be happy to answer all inquiries.
Contact
Careers
Looking for employment opportunities with a growing company in the oilfield services industry? Fill out our online employment application and shield screening today!
Careers